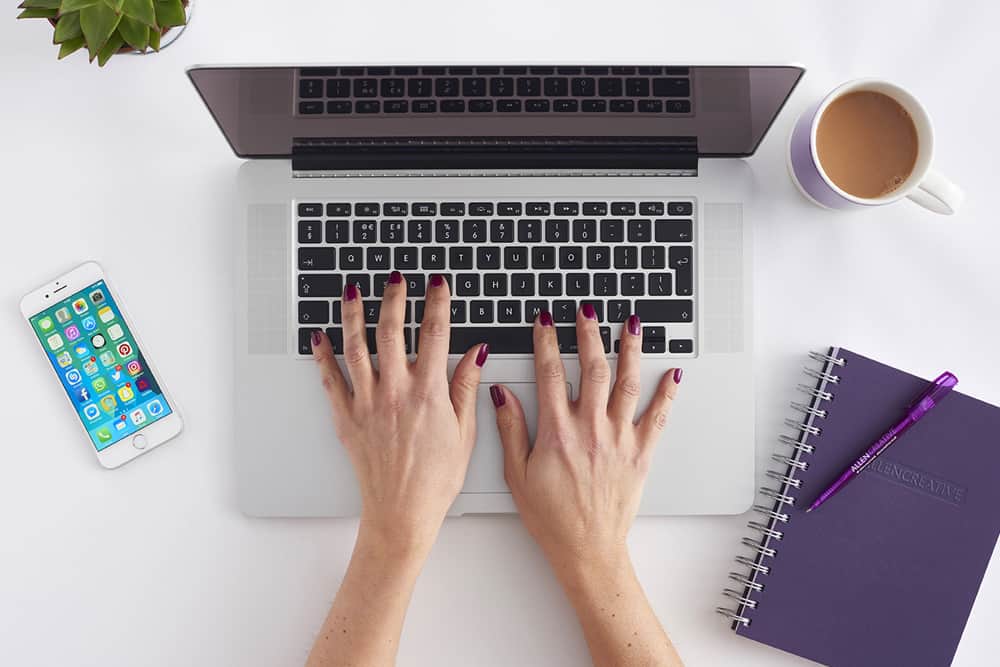 Blog
Get closer to our projects, read our take on industry events & check out our skills…
November 14, 2018
Seasonal STACKED campaigns
We keep STACKED customer communications exciting throughout the year with a variety of seasonal promotions.
April 20, 2018
Boston's Bakery Rebrand
Country Choice approached us to redesign their existing bakery brand and as our team can never resist a ring donut, we put on the kettle and got stuck in! Boston's Bakery is an in-store concept comprising modular retail units, perfect for convenience stores, service stations and shopping centre food courts. The offer unites classic American […]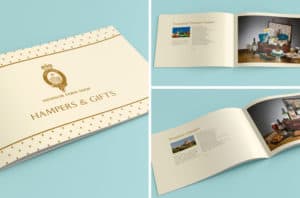 September 13, 2017
Windsor Farm Shop: Designing for a Heritage Brand
Heritage brands make us feel as if we are part of something bigger, something solid and secure. We are fascinated by their history, interesting personality and longevity. Many of these brands have been staples for decades, maybe even centuries, and their message, which is usually that of uncompromising quality, remains unchanged. Here at Allen Creative, […]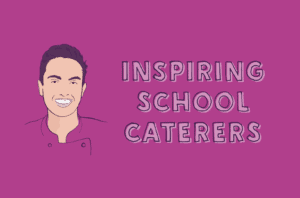 July 6, 2017
Top Tips for Winning Catering Contracts – LACA Main Event 2017
I have attended LACA Main Event Conferences for a few years now, and there really isn't a better place to surround yourself with the education catering world. One thing I've always enjoyed about these conferences is how they provide a busy mix of school catering insight, skill based competitions, innovation and, last but not least, […]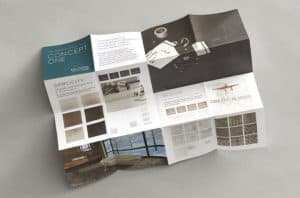 June 26, 2017
Techtile London: A Successful Local Business Partnership
Here at Allen Creative, we absolutely love working with great businesses from our local community. Small and medium sized businesses are the backbone of any local community, and there is no end of exciting opportunities for them to attract new customers locally and beyond. But of course it can be hard for smaller businesses to […]
June 21, 2017
The Manor Butchery: From Concept to Online Identity
There's no denying that the explosive growth of the social media platform in recent years has had a profound effect on how businesses and customers interact.  Nowadays, successful businesses don't just use the platform to advertise their products, but also to exhibit a sense of online identity and personality with which prospective clients and customers […]
June 15, 2017
A Blooming Marvellous HTA Catering Conference 2017
The speakers and work-shop events at this years HTA Catering Conference seemed to really capture the moment. Peter Avis, Restaurant Manager of Babylon London, had the room in the palm of his hand, speaking eloquently from the heart (no slide show needed for him).  His personal journey and impressive career would inspire anyone from any […]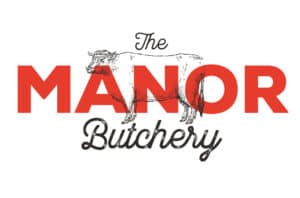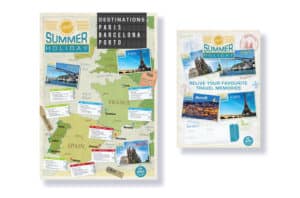 May 19, 2017
Summer Holiday Activity Pack for Care Homes
Our 'Summer Holiday Activity Pack' for Unilever Food Solutions is aimed at promoting cognitive health and improving the well-being of older people living in residential care.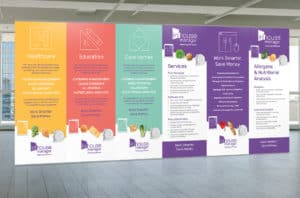 March 10, 2017
Award Winning, Market Leading, Specialist Retail Event
With 93% of visitors saying that the Farm Food & Deli Show 2016 met or exceeded their expectations, we decided that the 2017 exhibition was the perfect forum to showcase how we support food and drink brands. We're excited to meet our fellow exhibitors and visitors in equal measure. We'll be reaching out to businesses who […]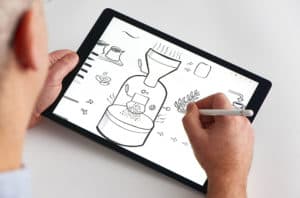 March 2, 2017
Original Illustrations
Creating eye-catching illustrations that engage with an audience, is especially rewarding.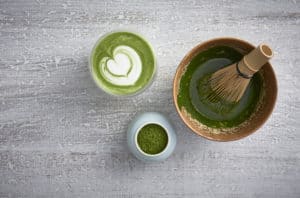 February 21, 2017
Powerful Photos
A well planned photo shoot, with the focus on creating beautiful, hardworking images is always a good investment.