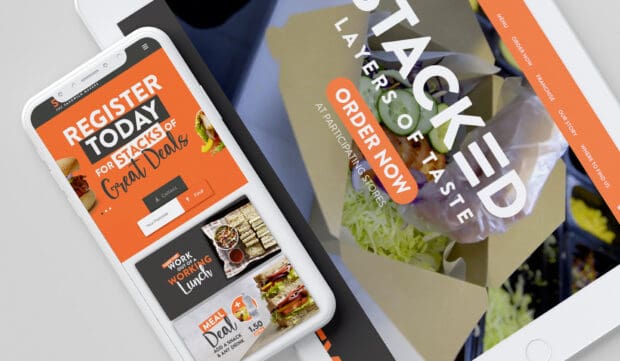 September 5, 2020
STACKED Website
A new website for STACKED – The Sandwich Makers!
Designed for online ordering, and to showcase the STACKED offer to consumers and potential franchisees, this site does it all. For those new to STACKED, we created a brand video, taking visitors on a whistle-stop tour of STACKED in a forecourt environment and to one of their Cafés.
The addition of the online ordering system was perfect timing. It's now possible for customers to build and pay for their wrap, stack, salad, sub or pizza online, and then collect from selected stores. As click and collect appears to be the way forward, it puts STACKED at the forefront of established franchise propositions.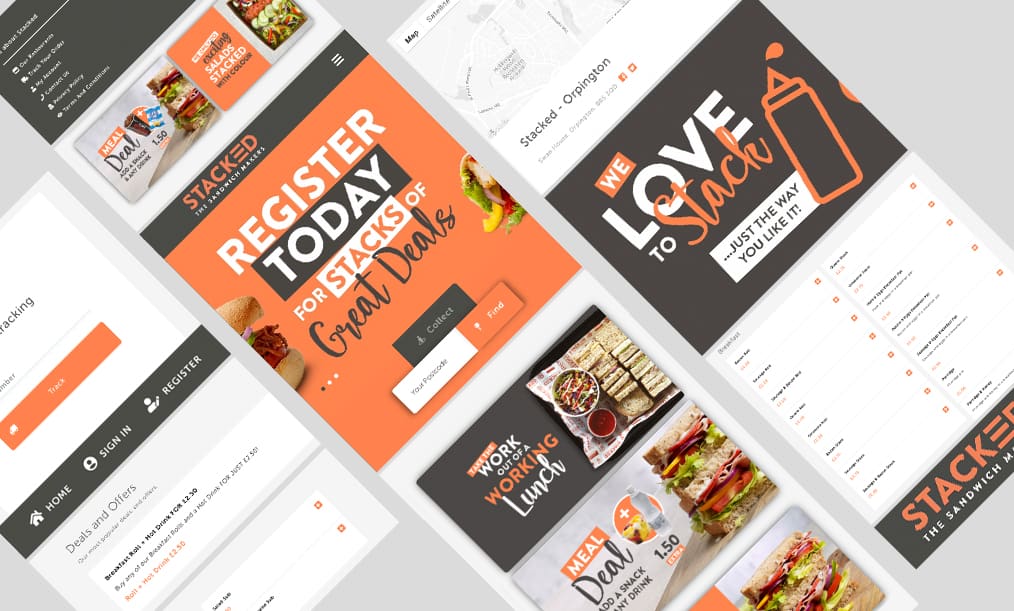 Recent Posts