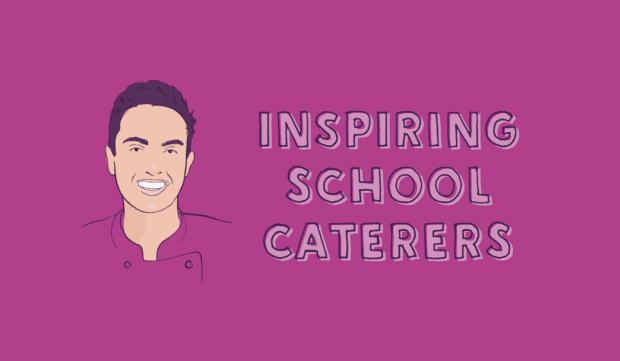 July 6, 2017
Top Tips for Winning Catering Contracts – LACA Main Event 2017
I have attended LACA Main Event Conferences for a few years now, and there really isn't a better place to surround yourself with the education catering world. One thing I've always enjoyed about these conferences is how they provide a busy mix of school catering insight, skill based competitions, innovation and, last but not least, supplier interaction.
This year was all the more special for us as one of our great clients, Unilever Food Solutions, launched an initiative that we have worked closely with them over the last couple of months. Their Primary School Food Pack will become a central initiative for their education catering outreach, and we're proud to have worked closely with them on it. Channel Marketing Manager, James Allred says:
"It addresses a critical need but designed in a way that really connects and engages with the target audience"
Another of the highlights of the conference was getting the chance to listen to Julia Richardson, head of the Business Unit at GS Plus, talk at one of the many workshops at the LACA Conference. Much of what I do here at Allen Creative is working with clients to provide them with the tools to engage with their customers, communicate their company values and sell their services. So it was very interesting to hear Julia discuss the challenges and give some practical advice on preparing a winning tender document.
She admits that this can be a frustrating process, and if it's not a good fit with your values or services, it may even be better to walk away. Julia also shared excellent tips on setting out your answers in component parts so it makes it easy to be marked against the criteria. Initiatives to minimise waste in your operation are now more heavily weighted at typically 15%, and even checking word counts can make all the difference to the outcome of your bid. She ended her workshop by quoting Steve Jobs:
"This is a very complicated world, it's a very noisy world and we're not going to get the chance to get people to remember much about us. No company is. So we have to be really clear on what we want them to know about us"
Overall, Julia gave a thought provoking talk that had us all furiously taking notes (or in my case tapping away on my laptop), and at the end she encouraged the audience to take three things away, 3 nuggets of knowledge that would help us when approaching future bids. For all businesses, whether you're bidding for a education catering contract, or just attracting new customers, these three gems stood out for me:
Understand the clients core values and objectives
Be clear about your company values (thanks Mr Jobs!)
Demonstrate added value
To finish I have to make a confession. Since LACA promotes healthy food for schools, I can't hide the fact that as I write up my notes I am doing so over a posh Fish-Finger Sandwich from the bar at the Metropol. Don't judge me!
Michelle Allen, Creative Director
See more about the UFS project & their testimonial here: allencreative.co.uk/portfolio-item/ufs-wfp/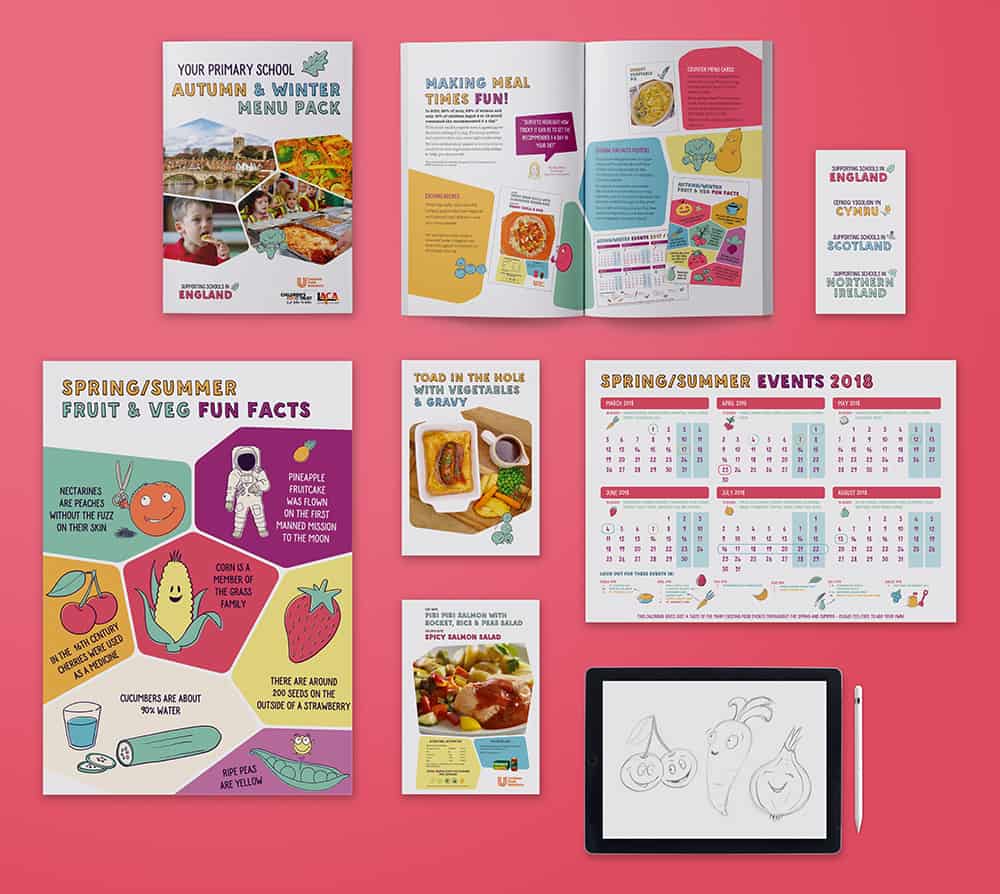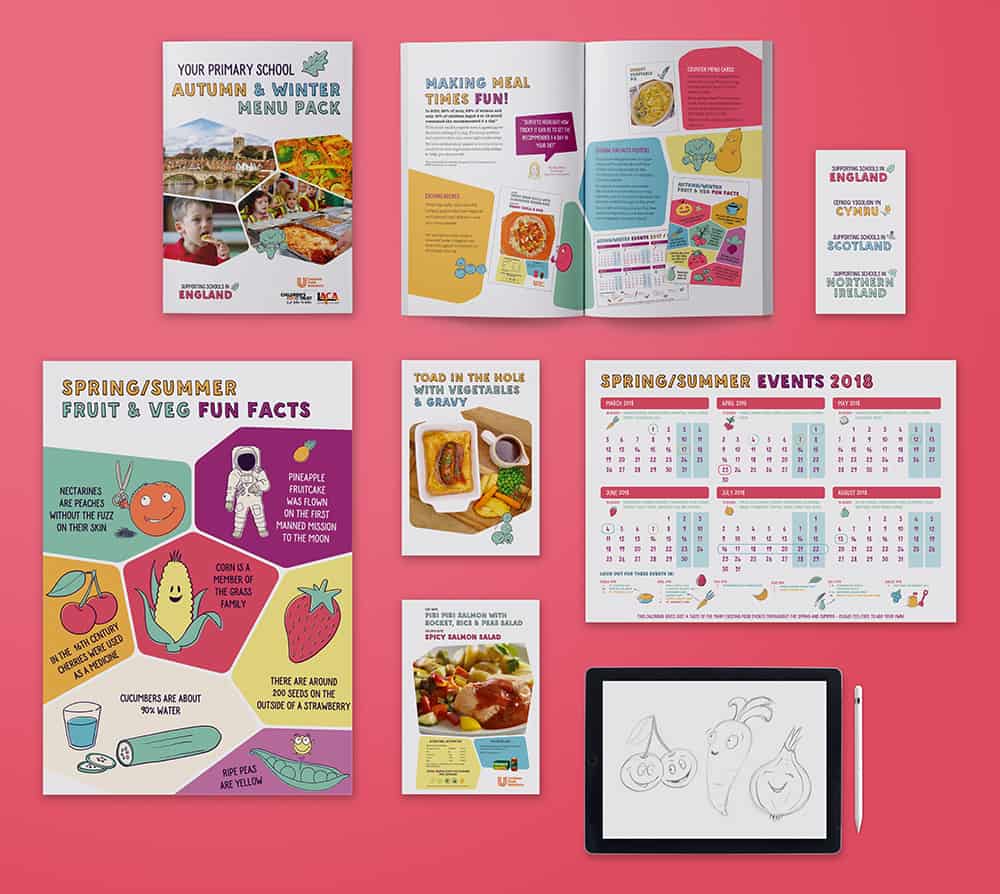 Recent Posts