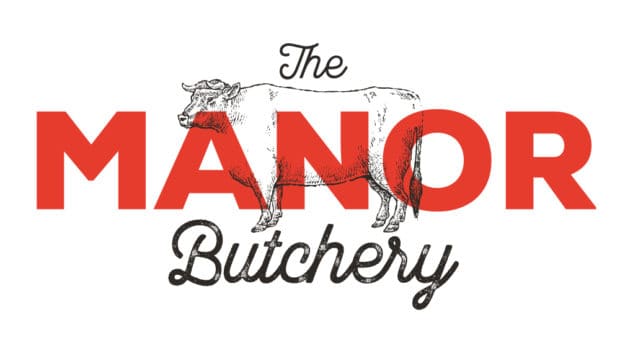 May 23, 2017
Craft Identity for The Manor Butchery
Our identity for The Manor Butchery in Ruislip gets a big thumbs up from the owner Chris Legg.
The Manor Butchery is a high street butchers shop with skillful, knowledgeable staff, offering exceptional customer service and delivering quality hand-cut meats. Our team researched the contemporary butchers scene and noted the emergence of the 'artisan' or 'craft' style of offering that highlights the skill and knowledge of the butcher, the tools of the trade and the heritage of meats.
A STAMP OF QUALITY
Part of the new identity is the 'Quality Craft Cuts' stamp featuring an instantly recognisable butchers knife and cleaver graphic.
We're looking forward to helping Chris build his brand and we wish him the best of luck with this exciting venture, and the lucky people of Ruislip a great BBQ season!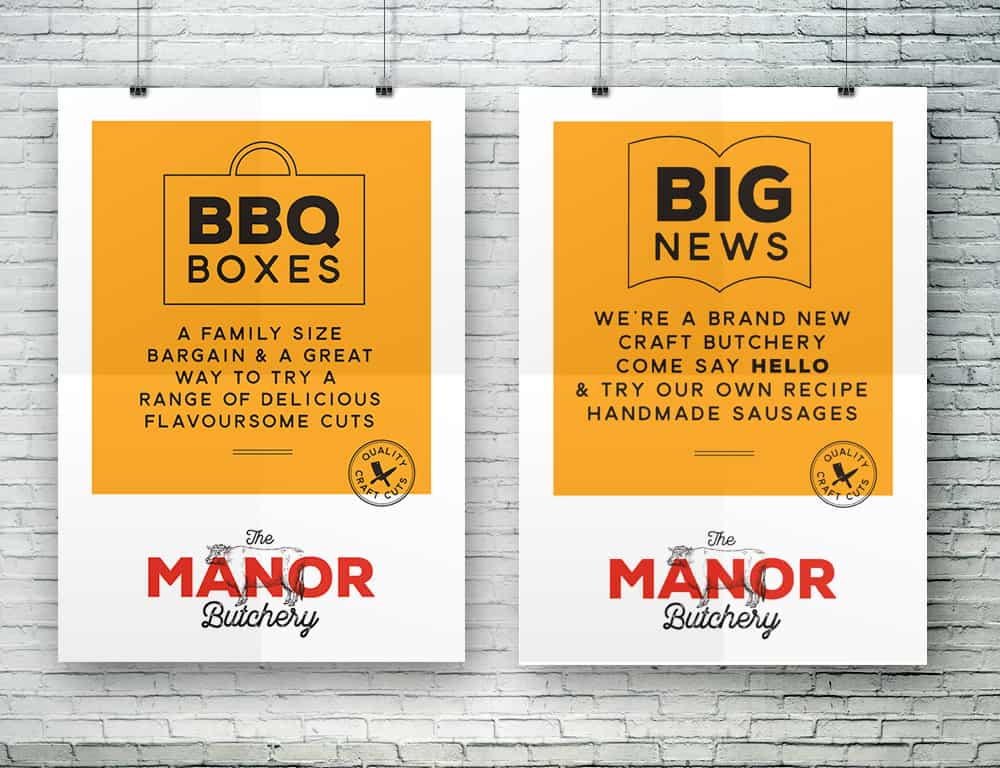 "Thank you so much for the incredible designs, some great work there, really fantastic. I can't wait to see it all come to fruition."
Chris Legg, Owner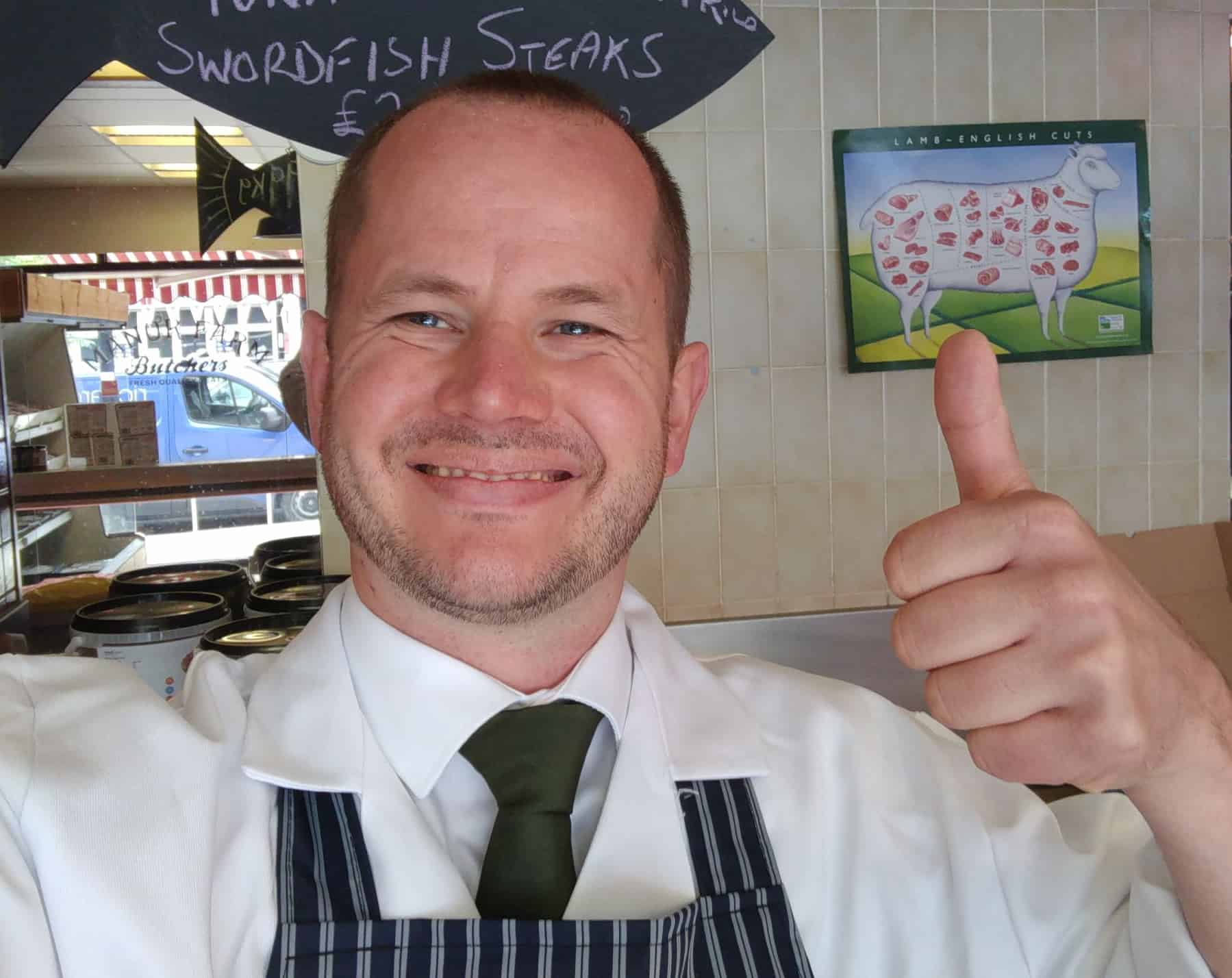 Recent Posts