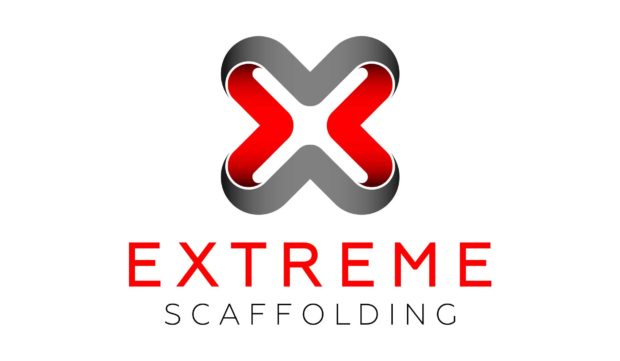 May 14, 2019
Strong New Identity
The world of scaffolding was literally a whole new world to us! But we soon gained the insight we needed to approach a rebrand project for successful scaffolding business, Extreme Scaffolding.
The business needed their new logo to be well received by their team and longstanding clients. It also needed to make a good first impression on the prospects they would be reaching out to both in and around London. This change was very important to Extreme.
Their original logo was several years old and while it didn't represent the company they were today, it was highly recognisable. They needed a new logo with a look and feel to further establish their business throughout the home countries and central London.
We worked closely with business owner Luke Tunstall to create a new identity. Developing a brand icon that was inspired by the tubular pipes used in scaffolding with a crossover clamp creating an X. The colours are inherited from their original branding, importantly the red identifies their tubes on site. The logo has translated well across their signage, livery and uniforms.
The next stage was to create a professional brochure to showcase Extreme's varied body of work, impressive client testimonials and experienced approach. This would be used to support tenders for contracts and serve as a vital sales tool. Taking full advantage of a bright, sunny day in December, we snapped away in Extreme's yard to get the vehicle and team shots ready for the brochure. With photography, layout and copywriting now ready, the brochure was then completed. Delivery was via a flip-book uploaded to issuu.com and some handy printed brochures.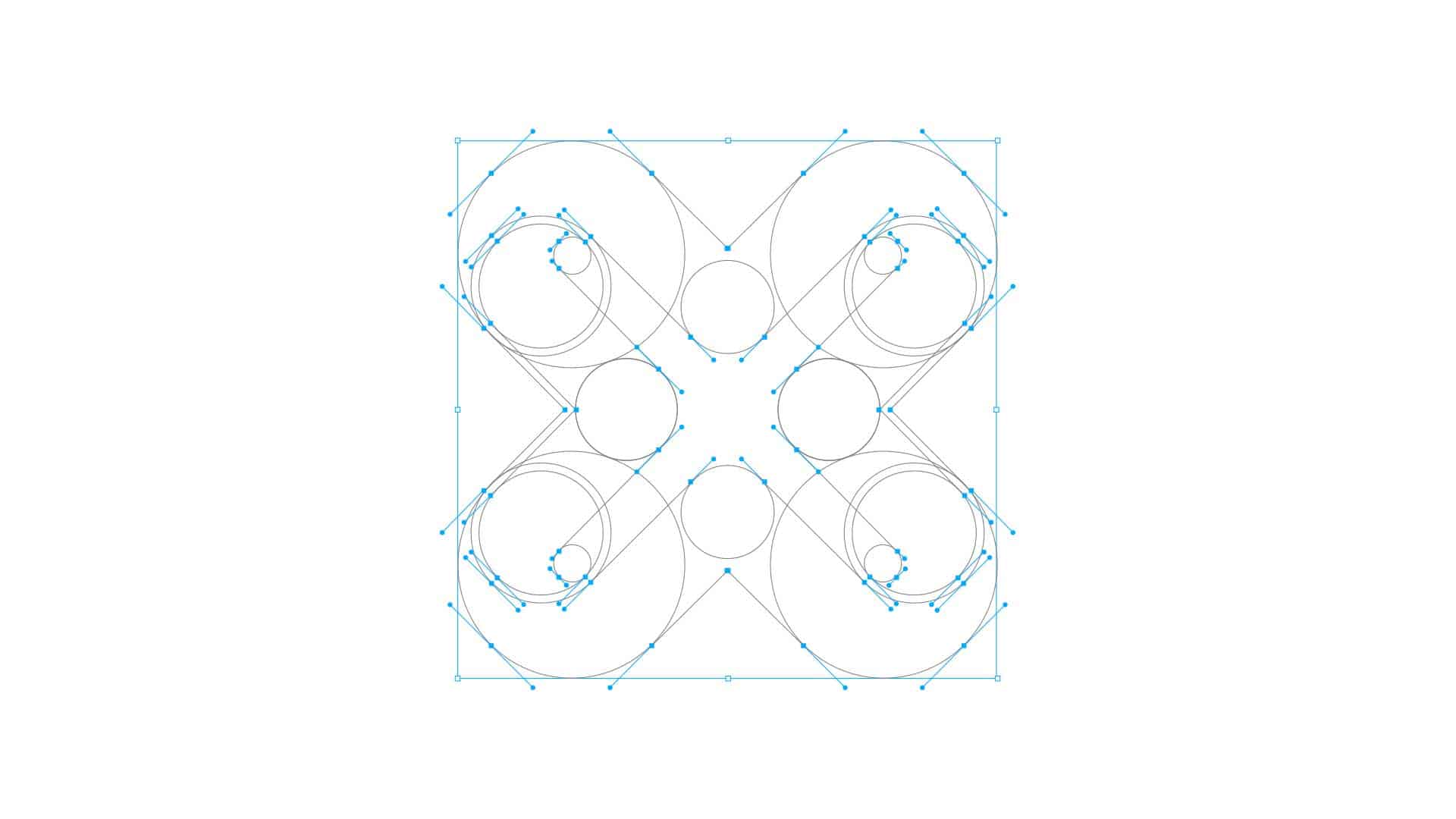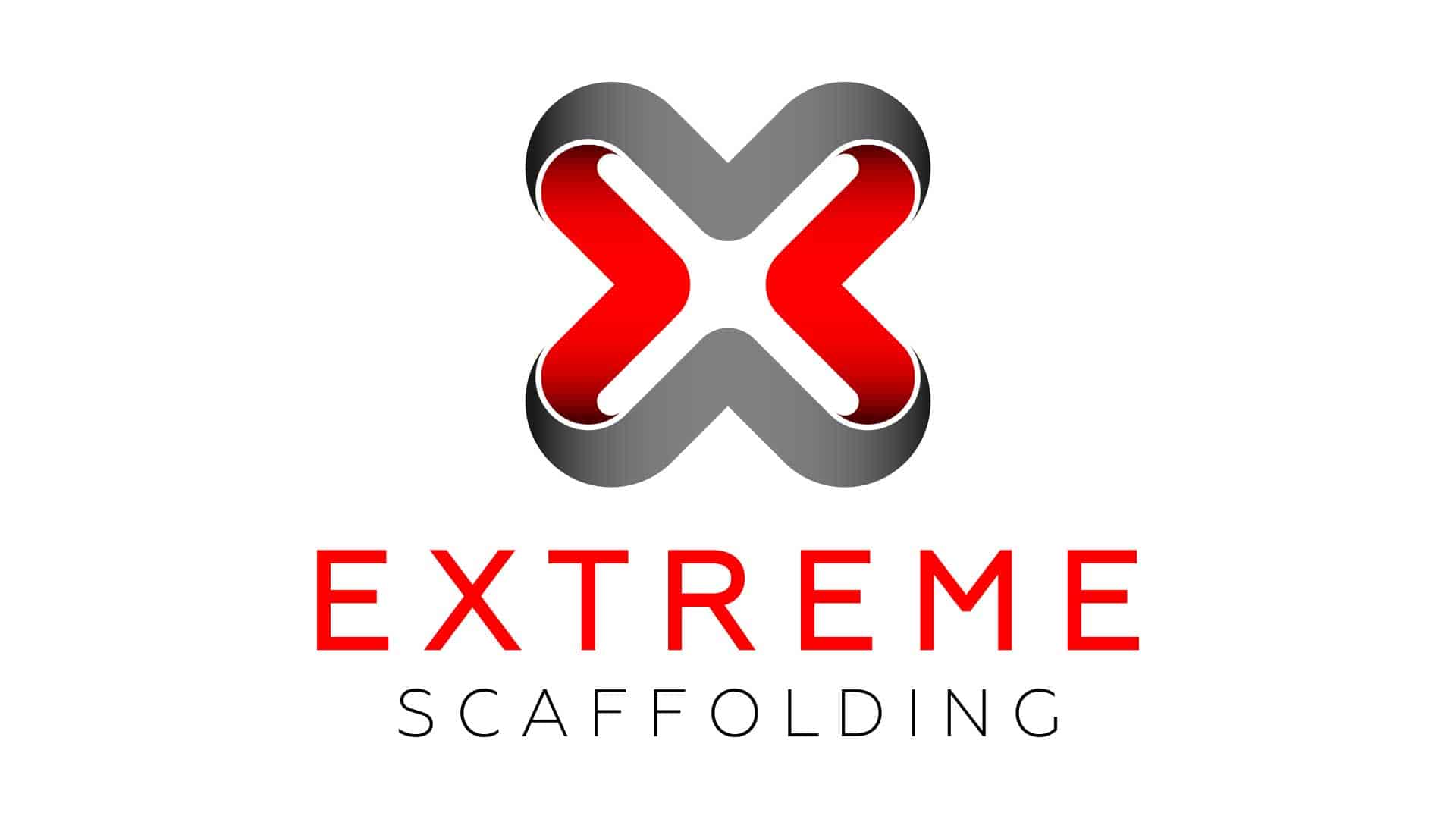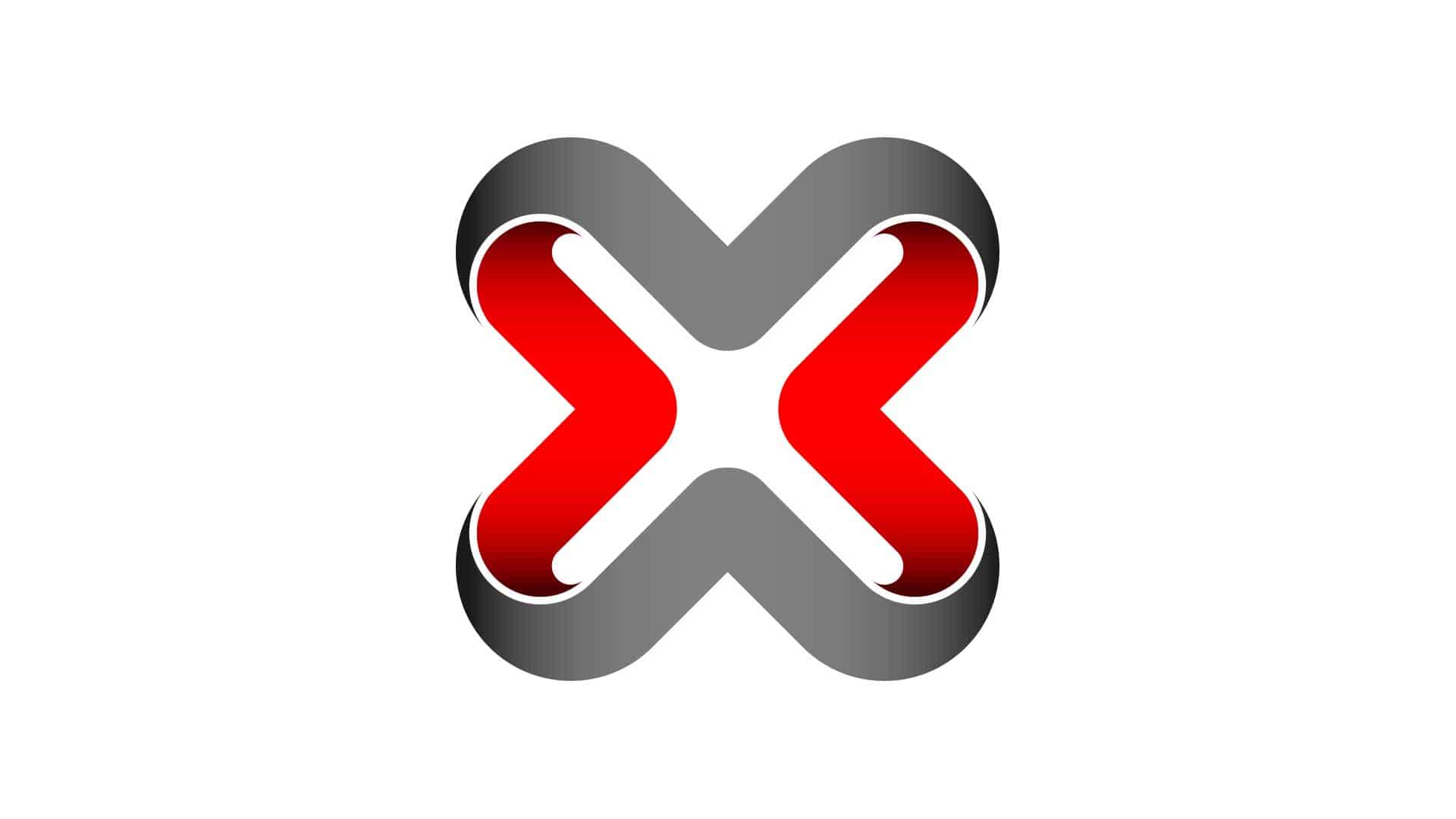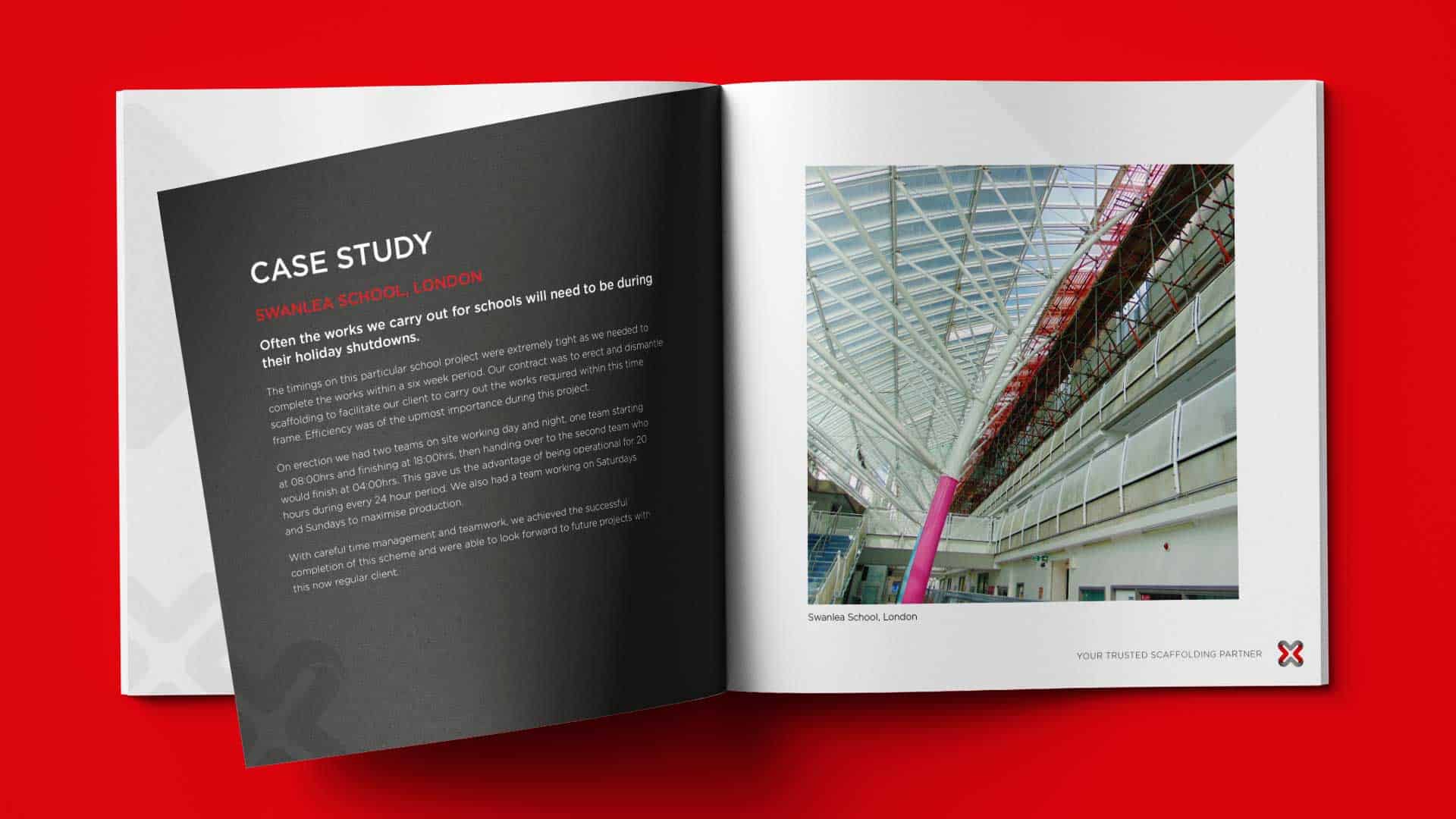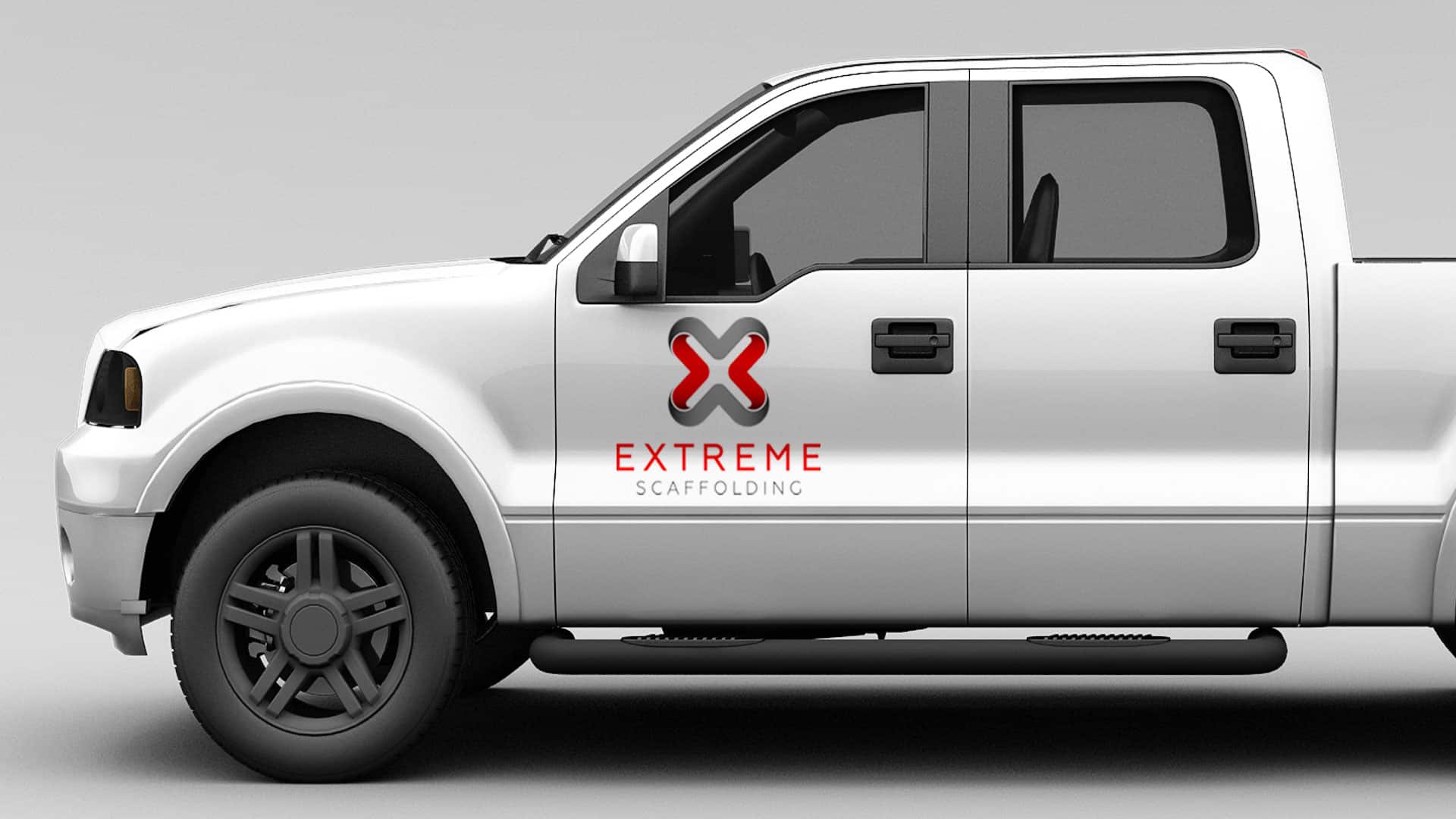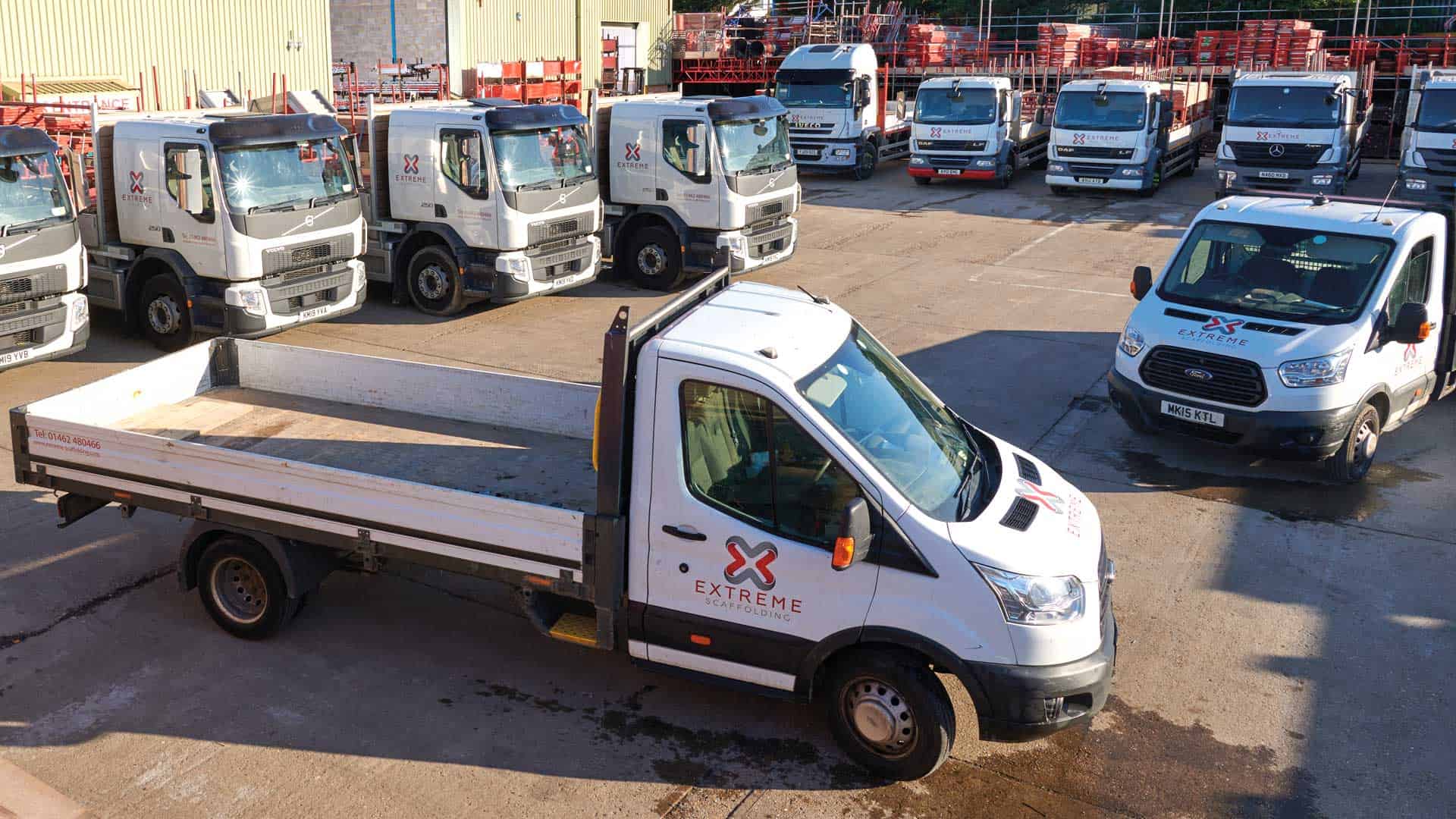 "Working with Allen Creative has been an absolute pleasure from start to finish. It was a difficult decision to re-brand and given my attention to detail and particular ways I was nervous as it was a tall order to fill, luckily we were supported at every stage of the way by Michelle and her team.
 The service provided was second to none and the end result outshone our expectations, all within the timescale required. Allen Creative listened to our requirements and directed the product in the direction required while offering us comprehensive guidance using their expertise and previous experience. At the back end of the project Allen Creative worked with our supply chain to ensure a smooth and effective changeover to the new logo, which has been very well received with our staff and clients alike.
I would like to personally thank Michelle and her team for their efforts and would recommend their service to anyone who asks!"
Luke Tunstall
Director
Recent Posts