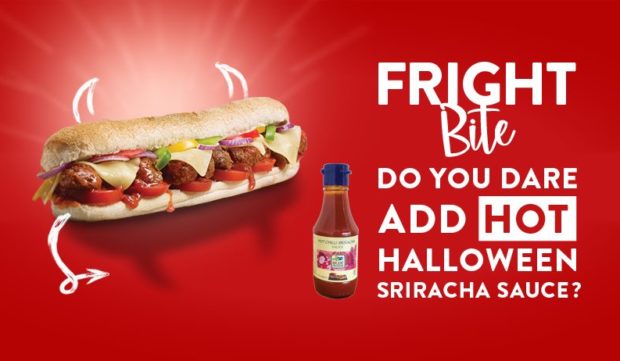 November 14, 2018
Seasonal STACKED campaigns
We keep STACKED customer communications exciting throughout the year with great seasonal promotions.
Our key visuals & messaging create consistent campaigns across animated menu screens, traditional printed POS and social media.

---
To remember (remember) the 5th of November we created a set of dynamic animated screens, featuring the STACKED 'Fiery' Pepperoni Pizza, with added jalapeño peppers to really hot things up – cue chilli rockets streaking across the night sky…
---
At Halloween, STACKED screens were in the grip of the 'Fright Bite Sub'! With customers daring to add hot Sriracha sauce to their favourite Sub, Stack, Wrap or Salad.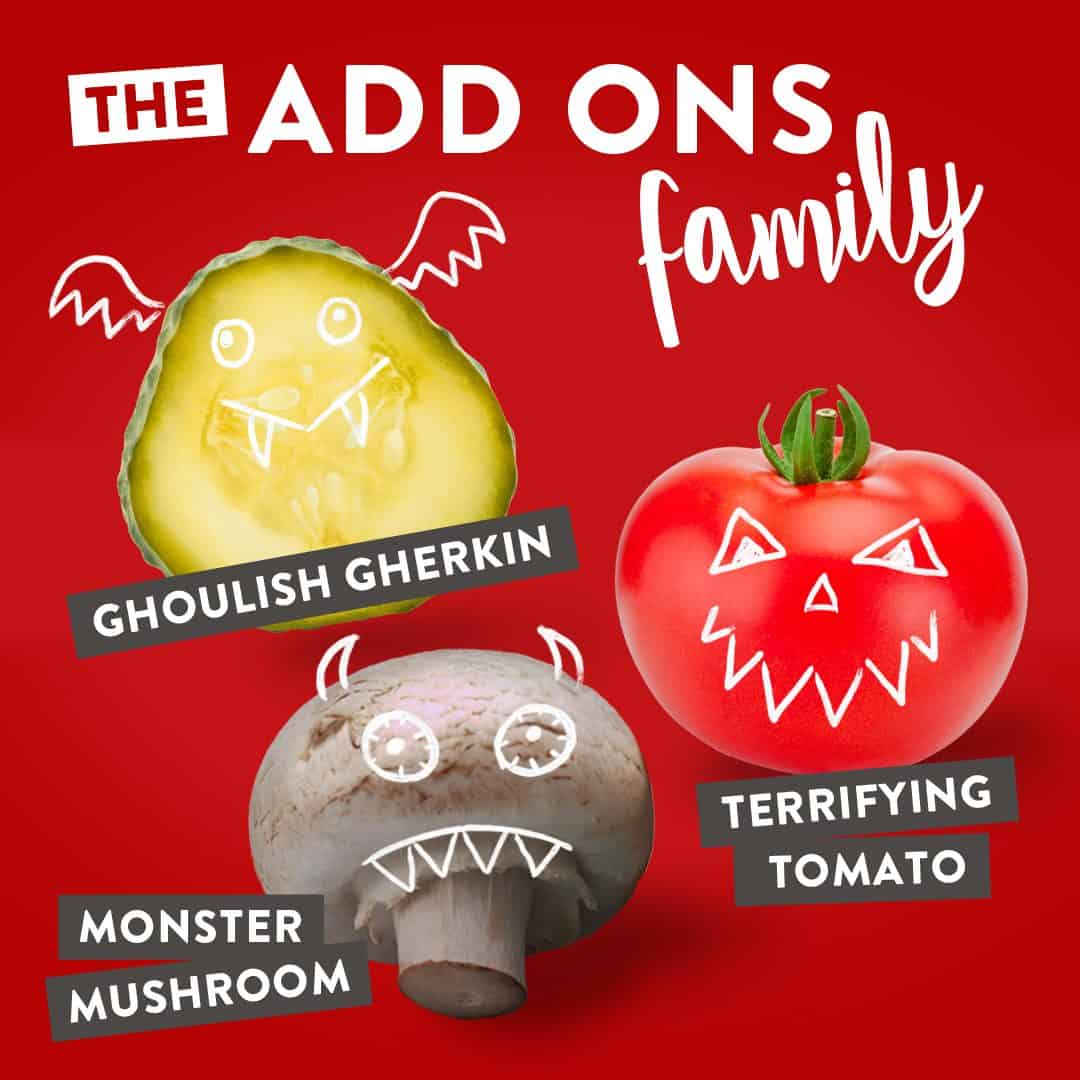 The ookie – kookie add-ons for your stack, sub or wrap
Recent Posts