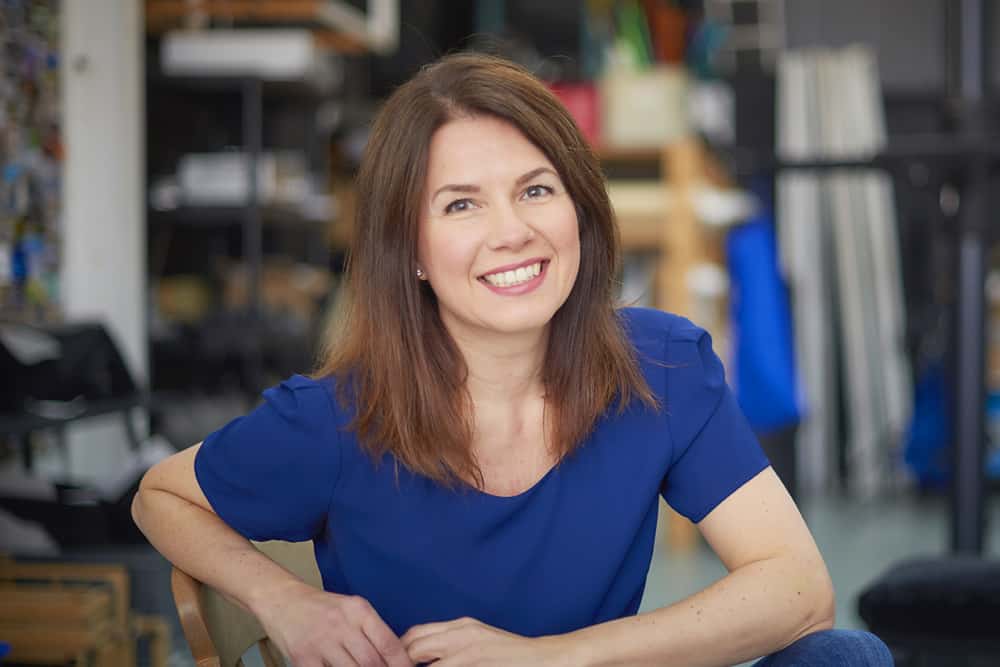 19 Years Creative
Allen Creative was founded 19 years ago by our Creative Director, Michelle Allen. She heads a close knit, experienced team that are devoted to providing the best communication design, project management and customer service.
Creative Print Digital
We're a creative team of professional, hard-working account managers, graphic designers and digital specialists. We specialise in helping businesses grow, with a passion to provide unique, creative marketing solutions. We completely commit to a project and enjoy exceeding our clients expectations.
The Whole Project Solution