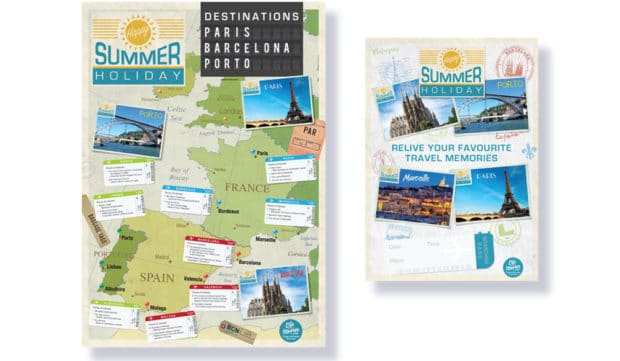 May 19, 2017
Summer Holiday Activity Pack for Care Homes
Our Summer Holiday Activity Pack for Unilever Food Solutions is aimed at promoting cognitive health and improving the well-being of older people living in residential care. It has been carefully designed to spark happy memories and reminiscences of past holidays. It includes a comprehensive guide book, some evocative vintage-inspired posters and postcards packed with travel trivia. Spot-the-difference and landmark matching games, devised to get residents minds working and start conversations.
HOLIDAY RECIPES
To enhance the holiday atmosphere there is a set of 6 recipe cards, to enable the chef to provide delicacies such as Normandy Apple Tart, Spanish Churros or Arroz Doce from Portugal.
ADDING TO A POPULAR SUITE OF MATERIAL
This new pack joins a suite of resources that we have created for UFS, that includes the popular 'Christmas Gingerbread House' and 'Railway Journeys' packs.
We are confident that care home residents will enjoy these activities as much as we have enjoyed creating them.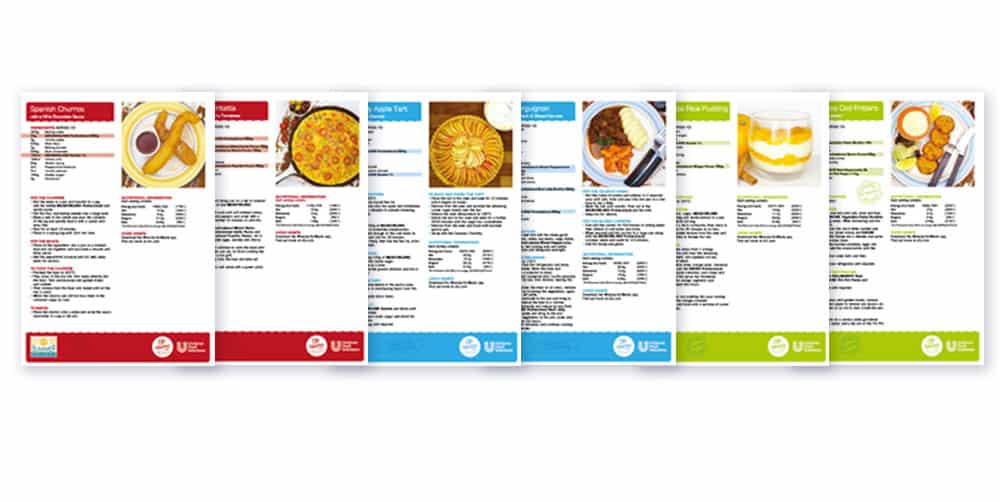 Recent Posts