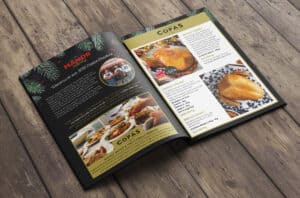 October 23, 2020
Feel Good Festivities
Providing The Manor Butchery with a quality Christmas marketing campaign.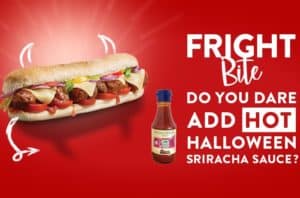 November 14, 2018
Seasonal STACKED campaigns
We keep STACKED customer communications exciting throughout the year with a variety of seasonal promotions.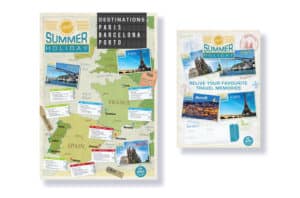 May 19, 2017
Summer Holiday Activity Pack for Care Homes
Our 'Summer Holiday Activity Pack' for Unilever Food Solutions is aimed at promoting cognitive health and improving the well-being of older people living in residential care.