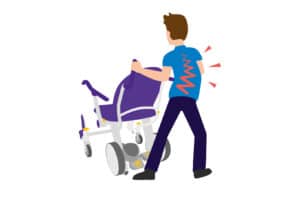 December 5, 2019
Training Illustrations
A full suite of illustrations for a 'Portering Training' document for Sodexo.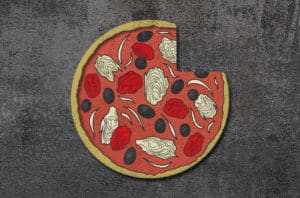 August 13, 2019
Kiosk Illustrations
The Dough & Go 'Sliced 'G' device is the framework for illustrating their range of delicious pizzas.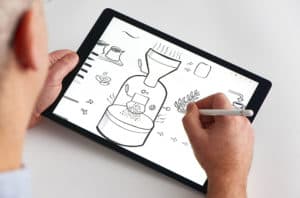 March 2, 2017
Original Illustrations
Creating eye-catching illustrations that engage with an audience, is especially rewarding.